Photo booths have a long history. The very first iteration came around in 1896 while the version we're all used to – a booth with a private curtain – was created in 1925. Surprising, isn't it? Who knew that such a fun piece of technology went back so far in history. But now with the advent of open air photo booths, wedding guests can enjoy the fun that comes with taking pictures in a space that isn't enclosed, making the reception feel more open.
Open air photo booths are a fun commodity that can accommodate more people than a regular closed photo booth! And when you rely on All About You to plan your wedding, they can be a novel and engaging way to entertain guests. Even though photo booths have stayed relatively the same over time, they've adapted to newer technology in small but appealing ways.
Open air photo booths come with an attendant and all the fun props you'll need for goofy and candid pictures. Each strip that you print can be easily personalized however you want, such as with names, wedding dates, or monograms. Also, when you rent an open air photo booth, all of your photos are kept on a thumb drive, which you receive at the end of your session, and you're given a URL where you can download all of your pictures.
And sharing your photos is incredibly easy as well! We have a social media sharing station where you can send your pictures to Twitter, Instagram, Facebook, or even through email! You'll have a picture to keep, and the other can be put into a memory book which is included in your four hour package.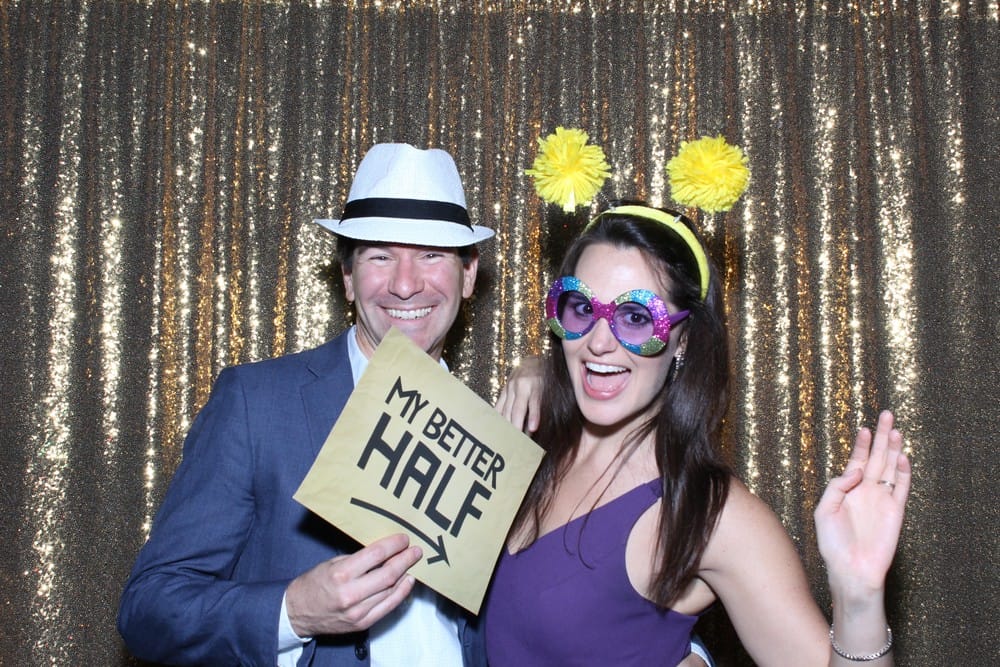 All photo strips print out quickly, so you can jump right back into the fun without much delay. Replace the humdrum guest book by bringing an open air photo booth into your wedding. With your memory book, you'll have hilarious and personal photos from your family and friends.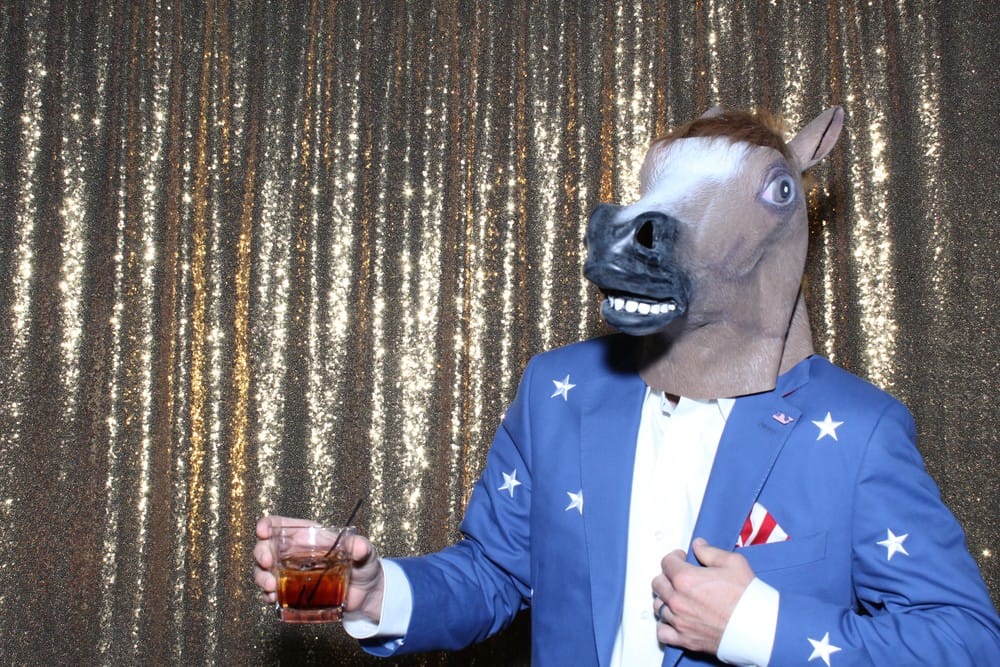 And it doesn't stop with weddings. Open air photo booths are also great for commercial use as well. Decorate a booth with your professional brand and encourage people to pose with your products or mascots. Add a splash of personality to your event and make it a party! Interact with your consumers. Spread the word by posting to social media at one of our accompanied stations.
Outside of being highly personable, our open air photo booths print high quality pictures in brilliant resolution, and they print quickly. They're great icebreakers. Whether you're hosting a public or private event, All About You can help your guests feel at ease by offering them a creative space at no cost to them. They can also bring about a sense of nostalgia for those who are already familiar with photo booths.
There are many possibilities when it comes to such a simple, creative machine. Become a part of a long, enjoyable history and contact us about how you can rent an open air photo booth for your event.